Criminal Justice Studies
Online Bachelor's Degree Completion
Address social inequities in criminal justice, make a difference in your community and earn a bachelor's degree. This fully online program is designed for students with 60 transferable credits who are looking for a flexible way to finish their degree.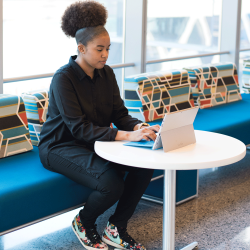 Online Curriculum
Complete your bachelor's degree online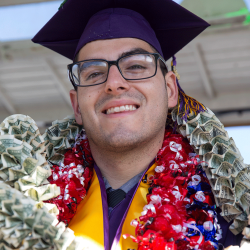 Sample Course Sequence
How to finish in four semesters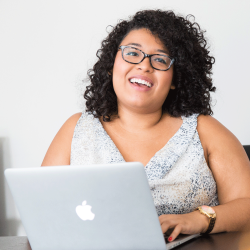 How to Apply
Start earning your degree
News & Events
About the Program
Online Program Highlights
All majors are welcome. You do not need to have declared Criminal Justice Studies as a major to apply for this program.
Classes are 100% online and asynchronous. You can balance your studies with other commitments by taking these classes completely online, whenever works best for you.
Same degree as on-campus students. You will study the same curriculum with the same faculty and receive the same degree as on-campus students.
Financial Aid is available. Students enrolled in online degree completion programs may be eligible for Federal Financial Aid.
Program Learning Objectives
Analyze how systemic inequality shapes and is shaped by crime, law and justice systems.
Examine how people and groups impact, engage, contest and remake legal institutions and ideas.
Analyze the history and politics of criminological knowledge.
Critique and analyze claims, data and knowledge about crime. law and justice systems.
Design and implement a senior capstone project that demonstrates effective written communication, ethical reasoning and critical analysis.
Criminal Justice Studies
The bachelor's degree in Criminal Justice Studies explores the conception and implementation of the law, as well as crime and justice systems and ideas. The program emphasizes critical thinking about law, crime and justice systems, and their entanglement with larger political-economic processes. In particular, the program explores how ideas and systems of crime, law and justice shape broader issues of social justice, especially those related to the experience of race, class, gender, sexuality and age inequity in the U.S. The program teaches students the skills of critical analysis and ethical reasoning such that students can challenge structures and assumptions and innovatively contribute to the assessment of alternative solutions to problems associated with the identification, control and prevention of crime and delinquency.
The College of Professional & Global Education offers the Criminal Justice Studies online degree completion program in partnership with the Department of Criminal Justice Studies and the College of Health and Social Sciences.
What Students Say
"When I joined the San Francisco Police Department at 21 years old, I had to pause my education after obtaining my AA in Administration of Justice. I enrolled into the SF State Criminal Justice program about ten years later because it was a great program and fit my schedule. I believe my experience in gaining my bachelor's degree in Criminal Justice helped me succeed in promoting through the ranks to lieutenant, captain and being appointed to commander and ultimately deputy chief. As an alumni, I'm giving back, teaching in my ninth year and mentoring students in our program at SF State."
Jim D.
Graduate and Lecturer
"I graduated from SF State in 2003, having majored in Psychology and Criminal Justice. I had a wonderful time at SF State, learning much from the rigorous curriculum as well as from my esteemed professors.
My Criminal Justice courses in particular taught me to read very carefully, think critically and analyze thoroughly. I very much enjoyed participating in class discussions and following up with my professors whenever I had questions. The assigned readings and group projects helped to reinforce our understanding of the course material and allowed us opportunities to observe various concepts and theories as they played out in local communities. I found these practical experiences to be nothing short of fascinating.
After graduating, I utilized what I learned as a CJ major to think, analyze, understand and communicate clearly and effectively as a project manager, communications consultant and compensation training and communications program manager."
Ali R.
Graduate
"When I reflect on my four years with the SF State Criminal Justice Studies program, I conclude that the experience not only made me a better student, but also helped build the bedrock foundation I needed to go on and fulfill my dreams of becoming a lawyer.
Each course, ranging from criminal procedure, to criminal profiling, police and public policy was comprehensive, stimulating and ultimately forged my interest in law. The professors were extremely knowledgeable and challenged me to think outside of the box to discover a voice I didn't know I had. That same voice has played a vital role in my work today as a public servant for the great citizens of the State of California. Additionally, my classmates were very supportive and themselves driven to create a change in society that they wanted to see.
I continuously find myself drawing back to the skills and relationships I built during my time at such an honorable institution, in a world-class city, and couldn't be prouder and more excited for the next generation of SF State criminal justice students."
Hasib E.
Graduate
"The day I found my perfect graduation dress, I received a phone call offering me an internship in the field of criminal justice. I thank San Francisco State University's Criminal Justice Studies program for providing me opportunities, continuous support, and an education that prepared me to be a University of San Diego School of Law student and Deputy District Attorney. During Legal Psychology class, I learned of the internship opportunity in victim services where I enjoyed my first of many internships working for a district attorney's office. My professors wrote recommendation letters not only for internships, but for law school and job applications. The courses I took were relevant in my resumes, and Professor Snipes' writing course particularly prepared me for legal writing as a law student. I have fond memories of attending classes with students and professors who have become good friends, enjoying morning coffees on 19th Avenue, and graduating at AT&T Park. San Francisco State University will always hold a place in my heart."
Mikael B. 
Graduate
Cost and Length
Cost: $24,900, $415/unit
Length: 2 Years
When to Start: Fall
This is a cohort-based program, with each cohort taking two classes per eight-week session, for two years.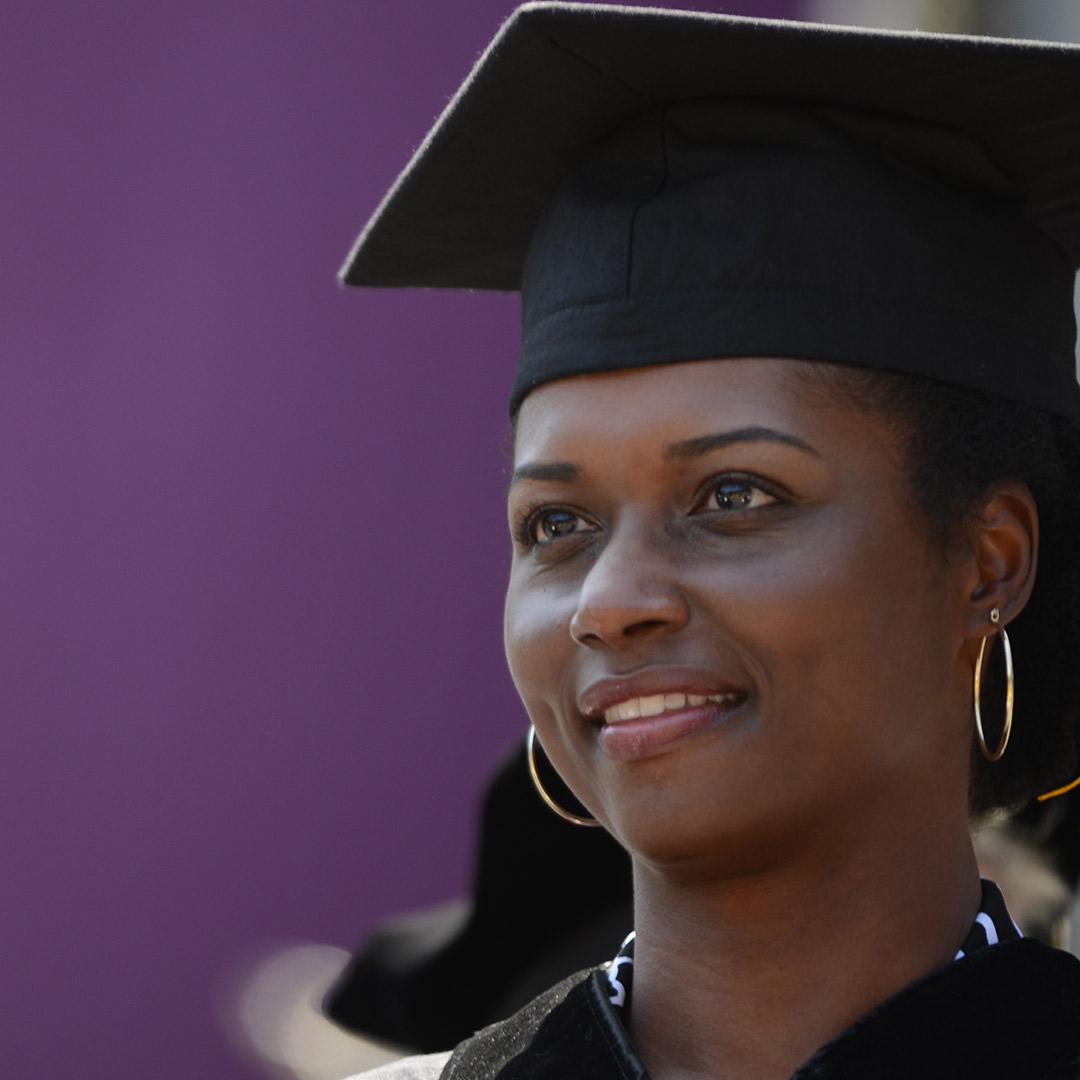 Earn Credit for Your Experience
Experience teaches. Through Credit for Prior Learning (CPL), Criminal Justice Studies students in the following fields may be able to receive credit for their professional experience and training:
Law Enforcement
Military Training and Service
Other Related Fields