Ethnic Studies
Online Bachelor's Degree Completion Program
Earn a degree with versatile applications. History and current events prove the importance of understanding race-related social issues. Our fully online program examines various forms of oppression and resistance. The curriculum analyzes the intersections of identity, connecting race to gender, class, sexuality and religion. Through interdisciplinary instruction, you gain college-level qualifications and critical thinking skills to quick start your success.
Important Notice
This program is on hold and not currently accepting applications.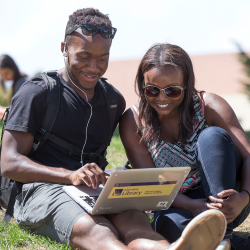 Online Curriculum
Complete your bachelor's degree online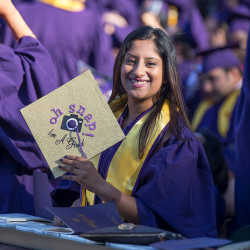 Sample Course Sequence
How to finish in two years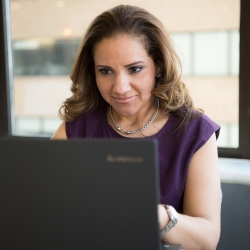 Applications on Hold
This program is on hold and not currently accepting applications.
News & Events
About the Program
Why Enroll?
Emphasize Unity in Community
Strengthen any neighborhood, organization or company by learning to recognize and address race-related social issues.
 
Complete Your College Degree
For individuals with at least 60 college credits who want to finish their degree. Open for all majors.
 
Online All the Time
With online classes, you complete your course work when convenient to your schedule, anywhere you have an Internet connection.
Cost and Length
Cost: $22,500, $375 per unit
Length: 2 Years
When to Start: Fall
This is a cohort-based program, with each cohort taking four classes per semester and two classes in summer.
College of Ethnic Studies
The College of Professional & Global Education offers this online degree completion program in partnership with the College of Ethnic Studies.
The College of Ethnic Studies was established in fall 1969 through the efforts of dedicated students, faculty and community members.
The five departments and one program — Africana Studies, American Indian Studies, Asian American Studies, Latina/Latino Studies and Race & Resistance Studies — offer over 175 courses each semester to meet the needs of 6,000 students. The curriculum assists students complete their general education; pursue a personal interest in ethnic studies; teach subjects in elementary, secondary, community and college level institutions; or critically inform their professional and vocational skills in areas such as business, social welfare, law and medicine.
The ethnic studies field is unique as an educational experience that redefines the lives of people of color from their own perspectives. This is implemented through the cooperative efforts of students, faculty and members of the community invested in meaningful education who provide resources and curricula to the university and the community at large.
The curriculum fosters both a comprehensive understanding of the unique experiences of African Americans, American Indians, Asian Americans and Latinas/Latinos in the United States and intersectional analysis amongst the different communities.
Faculty Quotes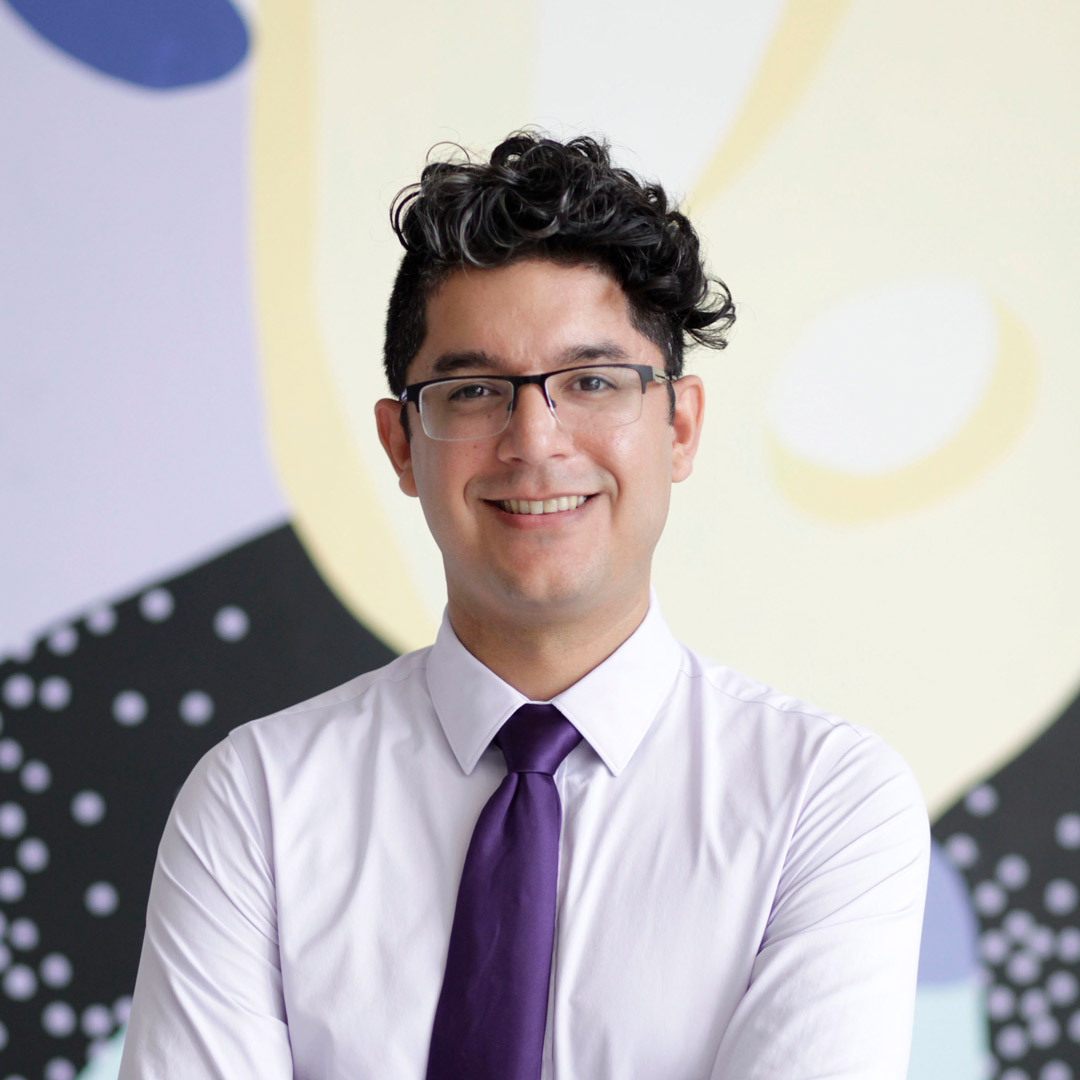 "Ethnic Studies equips us with the critical consciousness necessary to understand and navigate our complex world. A degree in Ethnic Studies signals your preparation to be an agent of change in communities and organizations."
Michael De Anda Muñiz, Ph.D.
Assistant Professor, Latina/Latino Studies
College of Ethnic Studies
San Francisco State University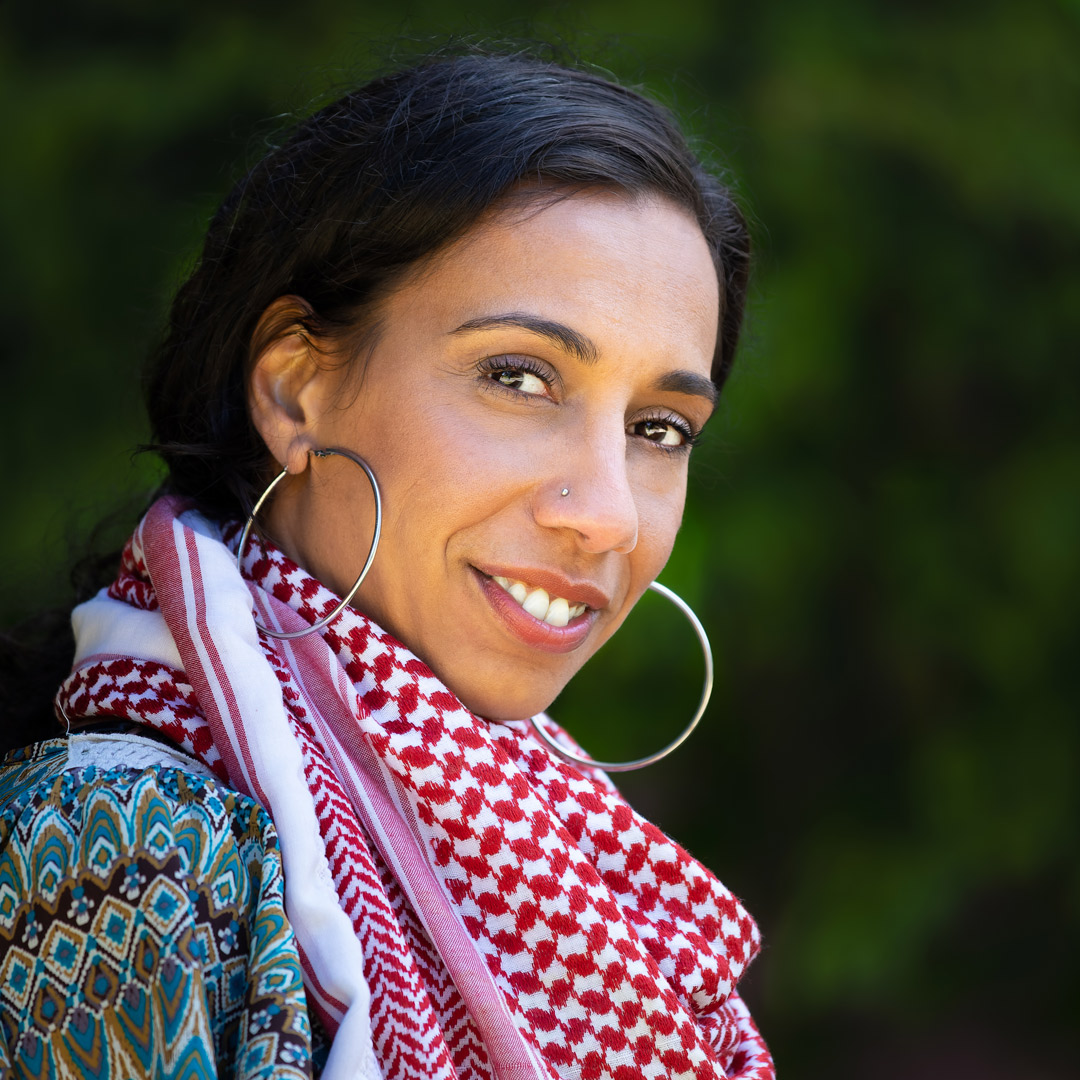 "Through Ethnic Studies our voices, our stories and our resistance are transmuted into power and knowledge to create healthier, thriving communities and a more just world. Grounded in praxis, Ethnic Studies provides the space to bring together our experiences and the fight for liberation."
Rama Ali Kased
Assistant Professor, Race and Resistance Studies
Faculty Director of Student Services, Metro College Success Program
College of Ethnic Studies
San Francisco State University
"Ethnic Studies has helped generations of our students make sense of the world, and understand best how to engage it. We remain uniquely qualified in these challenging times to continue that essential work."
Larry Salomon
Lecturer, Race and Resistance Studies
College of Ethnic Studies
San Francisco State University