PPSC: School Psychology Internship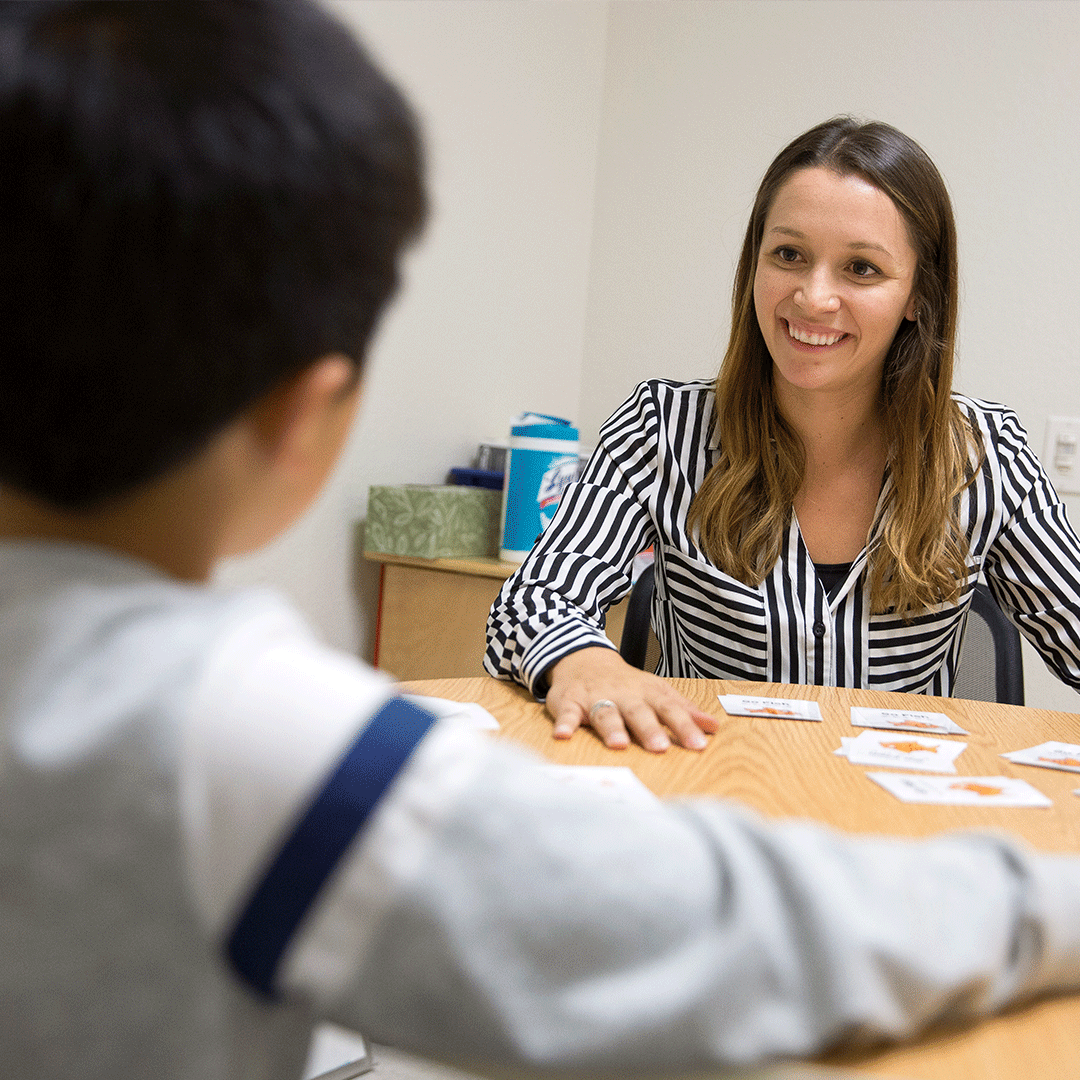 Pupil Personnel Services Credential (PPSC)
The Pupil Personnel Services Credential Program in School Psychology is the third-year internship program that follows the two-year Graduate Program in School Psychology.
This program is offered on a self-support basis through the College of Professional & Global Education, in cooperation with the Department of Psychology.
About the School Psychology Internship Program
Admission Requirements
To be considered for admittance to the program, applicants must have met the following prerequisites:
Possess a Master of Science in Psychology with a concentration in School Psychology or a closely related master's or doctorate degree.
Have completed a minimum of 720 hours of supervised field experience.
Passed all subject areas of the CBEST.
Taken the GRE within the last seven years.
Comply with all standards of the California Commission on Teacher Credentialing (CCTC) and the National Association of School Psychologists (NASP).
This program is offered during the fall and spring semesters only. Fall admission only.
How to Apply
To be admitted applicants must:
Complete a Cal State Apply application through SF State Graduate Studies Division
Submit the secondary School Psychology PPSC Application packet with the appropriate fee. See the packet for additional program information.
Contact Us
Application Questions
Tina Perdices
PPSC Services Coordinator
(415) 793-5179
tperdices@sfsu.edu
Program Questions
Dr. Diane Harris
School Psychology Graduate Program Director
(415) 338-7064
dharris@sfsu.edu
Location
Main Campus
1600 Holloway Avenue
One Stop Student Services Center
Centennial Square
San Francisco, CA 94132
College of Professional & Global Education
Program Lead
Afitap Boz
(415) 817-4227
aboz@sfsu.edu