University Pathway Program
Offered in Collaboration with Oxford International Education Group 
The International Year One University Pathway Program is a new way for international students to begin studying for a degree at SF State. It allows students to take a range of first-year academic credit classes while also receiving specialized instruction to improve their English language skills. Students in the program will take a variety of academic courses allowing them to discover new fields and further explore familiar subjects.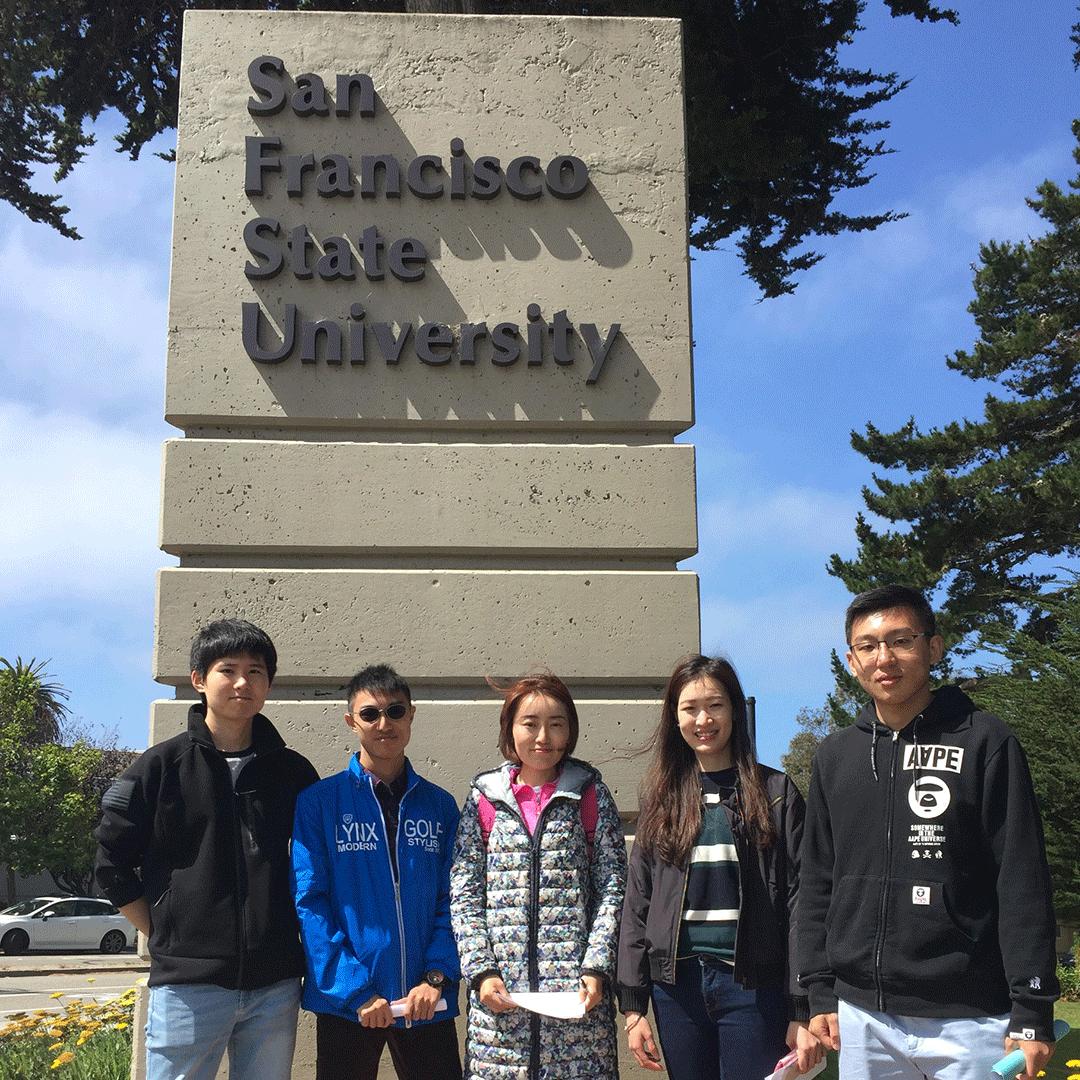 Partnership
The International Year One University Pathway Program is offered through an ongoing collaboration between Oxford International Education Group and San Francisco State University.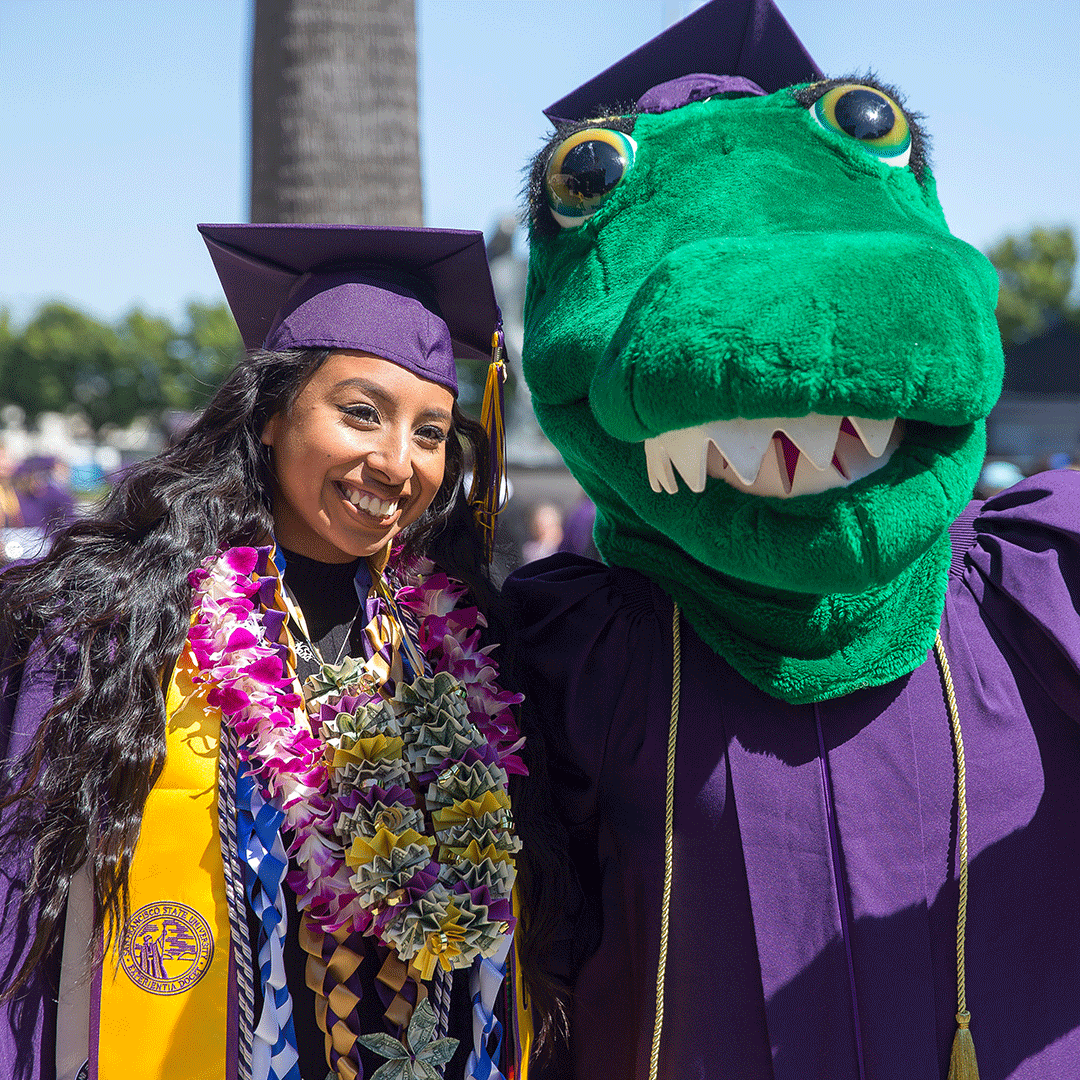 Earn a Degree at SF State
International Year One students become part of a highly supportive international community, with dedicated staff to help them adjust to their new lives at a U.S. university. Upon successful completion of International Year One, students will matriculate into the remainder of their degree with SF State.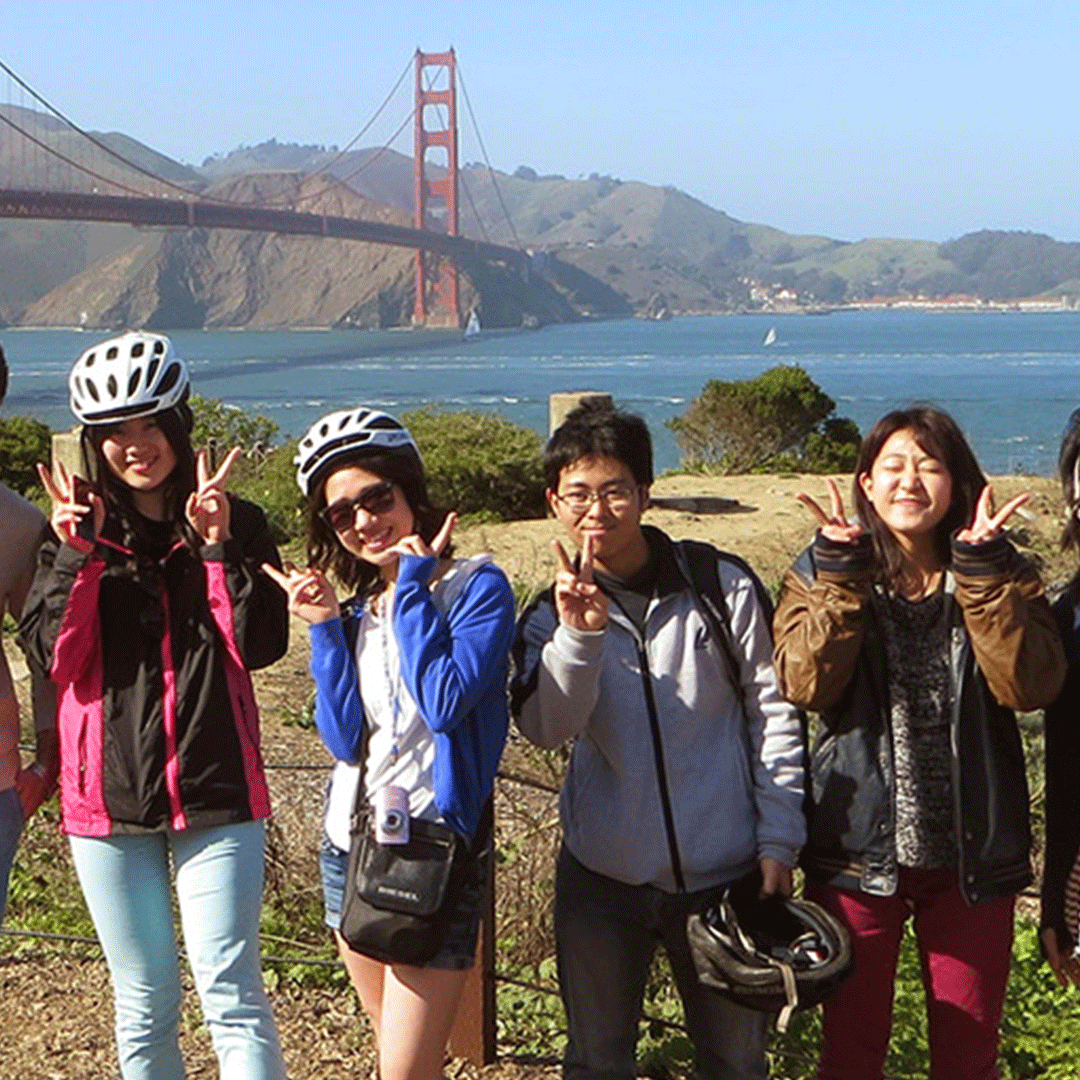 Why Choose International Year One?
Full SF State student status, with access to all University facilities from day one
Vast range of credited SF State courses to choose from
Small class sizes for comprehensive support
Provides the best preparation for success in your subsequent studies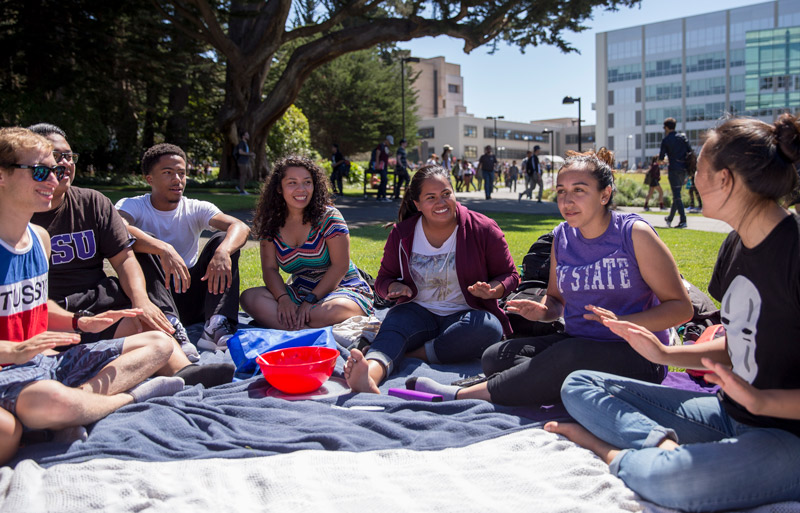 San Francisco State University
San Francisco State University is a public university with nationally acclaimed degrees spanning many disciplines. SF State welcomes more than 27,000 students each year to a rigorous academic education that prepares them for their future as thriving global citizens.
With the most diverse student body of America's 100 largest universities*, SF State is a particularly welcoming place for international students, who come to us from more than 100 countries each year. Through them — and more than 1,800 world-class faculty members — SF State proudly embraces its legacy of academic excellence, community engagement and commitment to social justice.
*According to Pricenomics, 2016
What International Students Say
At SF State you can immerse yourself in the culture of one of the most diverse and innovative cities in the world. Find out what international students love about San Francisco and their experience at SF State.
An International Community of Learners
Every year, SF State welcomes students from all over the world to start their studies with us.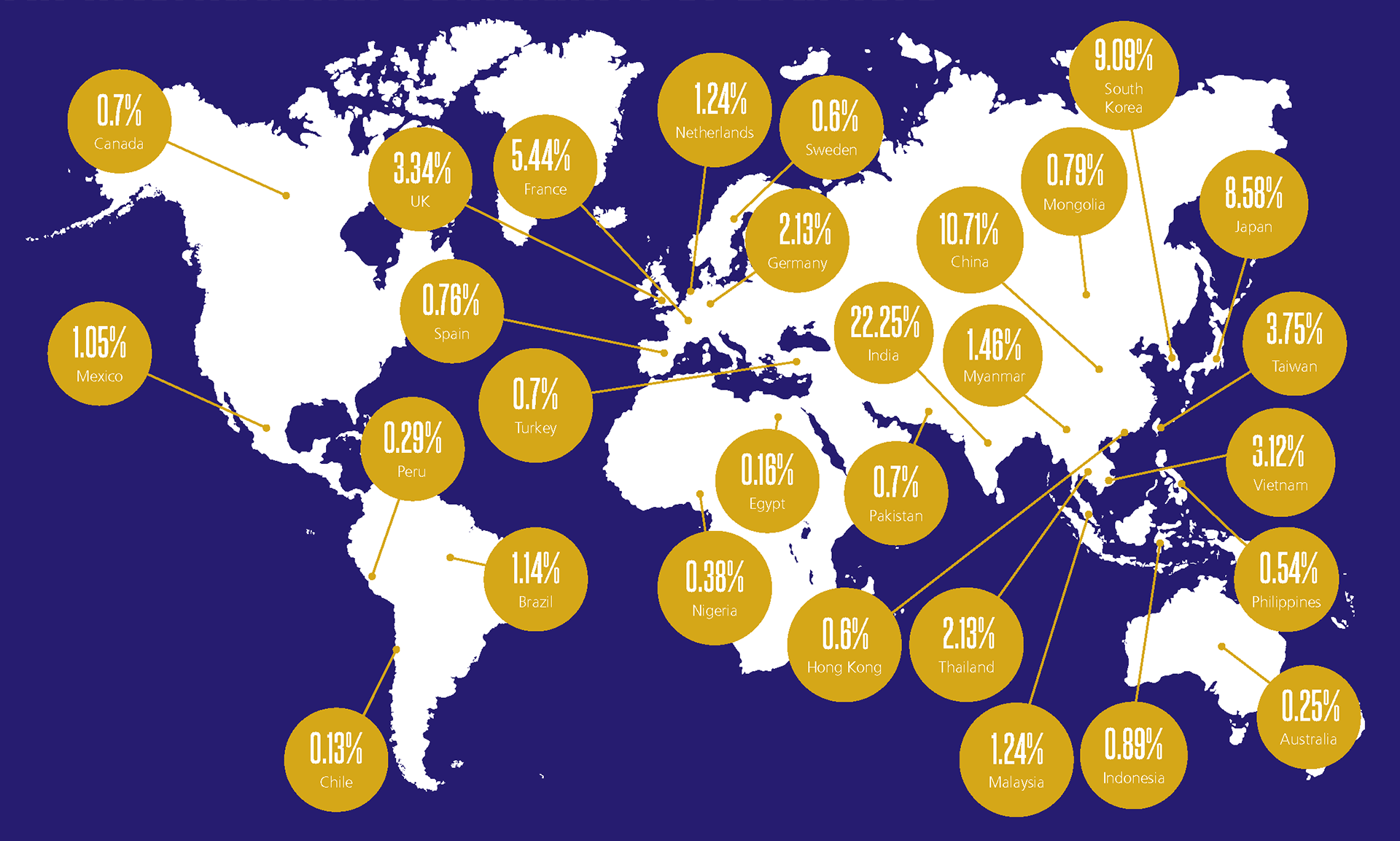 Additional Information
For more information about the International Year One University Pathway Program please visit the Oxford International Education Group website.