Human Resource Management
The Human Resource Management (HRM) certificate program teaches students how to develop staff, analyze processes and evolve workplace culture. The program offers two certificates: a Fundamentals curriculum and a Professional curriculum. Students may take individual courses based on professional goals (and prerequisites) or complete a full certificate.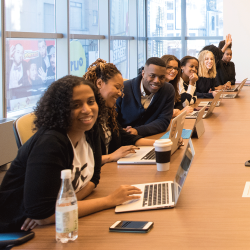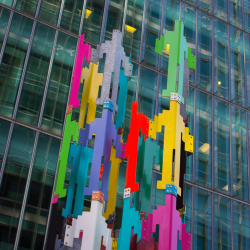 Class Schedule
See what classes we are currently offering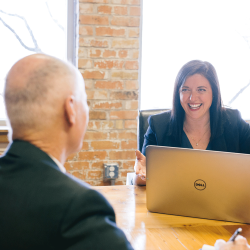 Brochure
Get the HRM program info in a printable file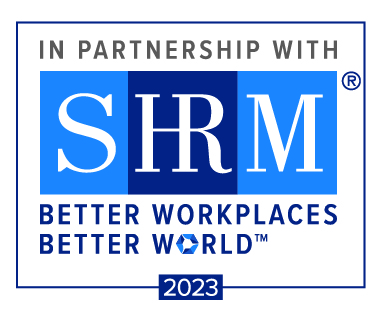 SHRM Certification Exam Prep
Prepare for the SHRM Certified Professional (SHRM-CP®) exam or the SHRM Senior Certified Professional (SHRM-SCP®) exam. Learn more about the exam preparation online course.
News and Events
About the HRM Program
Audience
This program serves students at many levels including those who are new to the HR field along with practicing professionals seeking career growth, and those studying for industry certifications.
Program Objectives
Explore current HR trends and practices
Produce plans that attract, compensate, retain and develop employees
Integrate the goals of the organization and the employee experience to achieve greater organizational health and an equity-based culture
Prepare for HR certifications
Cost and Length of Study
Human Resources Management: Fundamentals Certificate
Cost: $3,120
Length: Eight required classes completed in two years
When to Start: Fall, Spring, Summer
 
Human Resources Management: Professional Certificate (On Hold)
Cost: $5,460
Length: Choose six additional courses of interest with an additional two years for completion
When to Start: Fall, Spring, Summer
CalJOBS
CalJOBS connects dislocated workers with employment training opportunities. SF State is an eligible training provider.
The HR Profession
The Human Resource Management Program provides a foundation to effectively apply proven HR practices in attracting and retaining motivated employees in support of organizational goals. HR professionals in our programs prepare for industry certifications, learn about current trends and how to partner with leadership to create a thriving workplace culture.
Professional Credit: Continuing Education Units
Credit is recorded as Continuing Education Units (CEU), which provide a standard of measurement for non-degree educational experiences. CEUs cannot be applied to a degree.
How to Begin Taking Classes
There is no application process to begin taking classes.
Obtain SF State Login and Password.
Register for classes based on individual goals and prerequisites.
Payment is due upon registration. Space is limited. Please register three weeks in advance.
Request a Certificate of Completion after all classes have been successfully completed.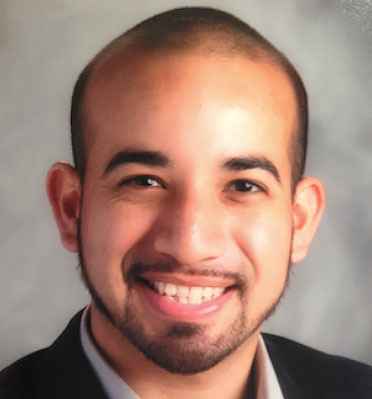 What Students Say
"I am the type of professional who is always seeking opportunities where I can learn and grow from real, experienced professionals. The high-caliber education and professional instructors at SF State have always challenged me to keep growing as a person and as a professional in the ever-competitive job market."
Erik J. Pelayo,
PMP®, SPHR®, GPHR®, SPHRi™, SHRM-SCP®, PHRca®, CPHR
Graduate
Video Information Session
Learn more about the Human Resource Management courses, certificates and career outlook in this video.