Hospitality and Tourism Management
With domestic and international travel easier than ever, the tourism industry requires professionals skilled in managing resources, multicultural cooperation and other realities of globalization. Our Hospitality and Tourism Management program provides a time-efficient, comprehensive experience that trains you to excel in this growing industry. Courses focus on key areas – such as business operations, food service and human resources – and explores these within various cultural contexts. Additionally, experienced faculty equip you with strategies for success, enabling you to make your mark on any map.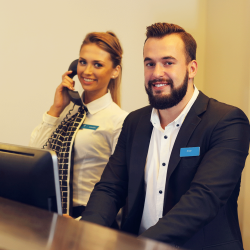 Certificates
Earn a certificate in two semesters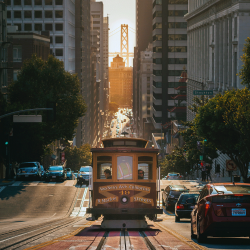 How to Apply
International students welcome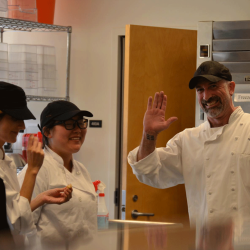 Brochure
Get program details in a printable file
News and Events
About the Certificate Program
Why Enroll in the Hospitality and Tourism Management Program?
Up-to-Date Courses
Learn to address emerging issues such as managing environmental sustainability
Quick to Get Qualified
Eight courses total. Finish in just two semesters. Semester option available.
Sharp and Savvy
Discover the best business practices and strategies from expert instructors.
Build Bridges across Borders
Live and learn within a diverse population of students and faculty.
Living in San Francisco
Enroll, free of charge, in A U 110 Living in San Francisco to learn more about and experience the City of San Francisco.
Optional Practical Training
Optional Practical Training (OPT) offers international students the opportunity to work up to one full year in the United States after nine months of full-time study. See OPT.
Short-Term Study Abroad Opportunity
Academic certificate students will have the opportunity of engaging short-term study abroad program run by our international university partners either in winter or summer. Partial scholarship may be provided.
Industry Statistics
13.3% Job Growth
Leisure and Hospitality Jobs - Projected Growth in California from 2016 - 20261
$61,027
Median Annual Salary for Lodging Managers in California1
12018 CA Gov. EDD Labor Market Information Division
Cost and Length
Cost: $13,440
Length: Two Semesters
When to Start: Fall, Spring, Summer (domestic students only)
CalJOBS
CalJOBS connects dislocated workers with employment training opportunities. SF State is an eligible training provider.
What Students Say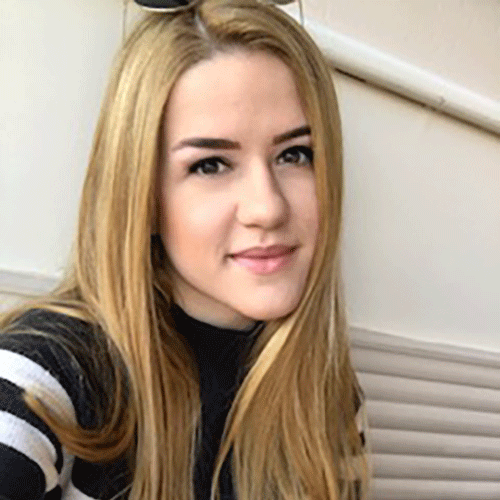 "With a bachelor's degree from Turkey and three years' experience in the hospitality sector, I chose the SF State Hospitality and Tourism certificate program as it is a wonderful opportunity. The University has partnerships with 5-star hotel chains and opportunities to interview with them. I am really excited to be studying in this program and having a lot of fun in San Francisco. If you are looking to study practical topics and gain real experience, San Francisco State University is the place for you!"
Sinem Dincay
Student from Turkey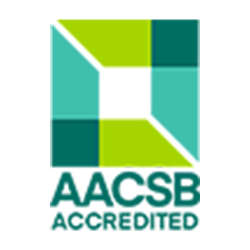 AACSB Accredited
The College of Professional & Global Education offers this certificate program in partnership with the Lam Family College of Business, which has been accredited by the Association to Advance Collegiate Schools of Business (AACSB) International since 1964. The Lam Family College of Business provides a high-quality business education to a diverse learning community through innovative teaching, research and support. The college is one of just five percent of all business schools worldwide that meet the rigorous standards for this accreditation.