Geographic Information Systems (GIS) Certificate
Have you ever used the navigation system in a car? Then you have used a geographic information system (GIS) — a comprehensive database used to query, analyze and display geographic information. GIS can be used in a wide variety of jobs such as environmental management, urban and regional planning, map production and web mapping.
Our Geographic Information Systems (GIS) certificate teaches you the technical skills needed to work with a GIS database and the GIS theory that informs those skills. Whether you are looking to enhance your existing skill set or pivot to a new career, our program will give you the tools to succeed.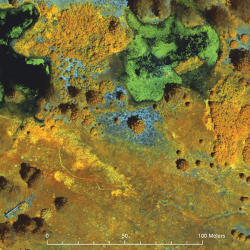 Certificate
Earn a certificate in GIS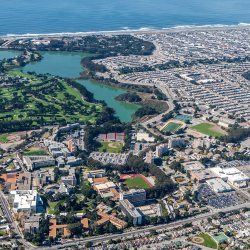 Class Schedule
Classes currently offered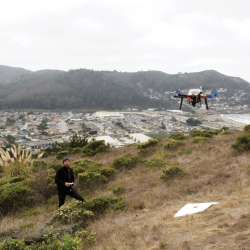 How to Register
How to start taking classes
News and Events
About the GIS Program
Program Objectives
San Francisco State University's GIS certificate program provides students with broad exposure to principles and applications of GIS. Certificate requirements are intended to parallel skills needed by GIS professionals. A student who has earned the GIS certificate will be well-versed in GIS theory and will have knowledge and practical exposure to the following:
Hardware and software used in GIS
Planning and construction of spatial databases
GIS analyses
Representation of data in both mapped and tabular form
Education is a key component of the GIS professional certification programs that have been evolving from the GIS Certfication Institute and Urban and Regional Information Systems Association (URISA). Both of these professional certifications allow application of credits with an accredited institution to satisfy a significant portion of the points needed to meet certification requirements. See GIS certificate requirements.
Intended Audience
The program is designed for professionals, students and the general public in environmental resource management, urban and regional planning, local government, facilities management and other fields who need to become skillful and knowledgeable users of geographic information systems. This program will most benefit entry-level and intermediate-level GIS users who lack formal education in geography or GIS. There are no prerequisites for GEOG 9003 Introduction to GIS, though familiarity with maps or geographic concepts is recommended. GEOG 9003 Introduction to GIS is a prerequisite for most other GIS courses.
Why Enroll in the GIS Program?
State-of-the-Art GIS Teaching Facility
Our GIS lab is equipped with the latest versions of ESRI ArcGIS, eCognition, ENVI and ERDAS Imagine.
In-Depth Preparation
Our courses balance theoretical concepts and practical applications of GIS.
Experienced Teachers
Our instructors are professionals and academics who have an average of 15+ years of experience in the field.
Professional Network
Our program connects you to fellow students from diverse career backgrounds and working instructors.
"The instructors are working GIS professionals, so we are able to impart knowledge about what skills are necessary, the various kinds of jobs that there are, and we can answer just about any question that is asked."
- Andy Richardson, Distinguished Faculty Award Recipient
We offer two GIS paths in our certificate program: 1) a Geographic Information Systems Standard Certificate and 2) a GIS Certificate with a Concentration in Environmental Analysis designed for those looking to learn GIS tailored to an environmental career path. Although not required, many students acquire a job or internship at some time during or shortly after the program.
GIS Standard Certificate (17.6 CEUs)
Cost: Up to $4,345 (based on elective choice) for 11-course program
Length: 176 Hours
When to Start: Fall, Spring, Summer
GIS with a Concentration in Environmental Analysis Certificate (19.2 CEUs)
Cost: Up to $4,740 (based on elective choice) for 12-course program
Length: 192 Hours
When to Start: Fall, Spring, Summer
Length of GIS Program
The time it takes for current students, professionals and the general public interested in GIS to complete a certificate of completion varies according to each student's availability and interests. The course requirements to earn a certificate may be completed in as short a time as four months – one semester – or students may choose to take as long as several years. On average, the time it takes a candidate to complete certification is six to nine months.
Payment Options
We offer third party payment by employer or agency through the College of Professional & Global Education. Find out more on the Payment page.
CalJOBS
CalJOBS connects dislocated workers with employment training opportunities. SF State is an eligible training provider.
Video Information Session
Learn more about our Geographic Information Systems (GIS) courses and certificates, plus hear from our faculty and staff in this video.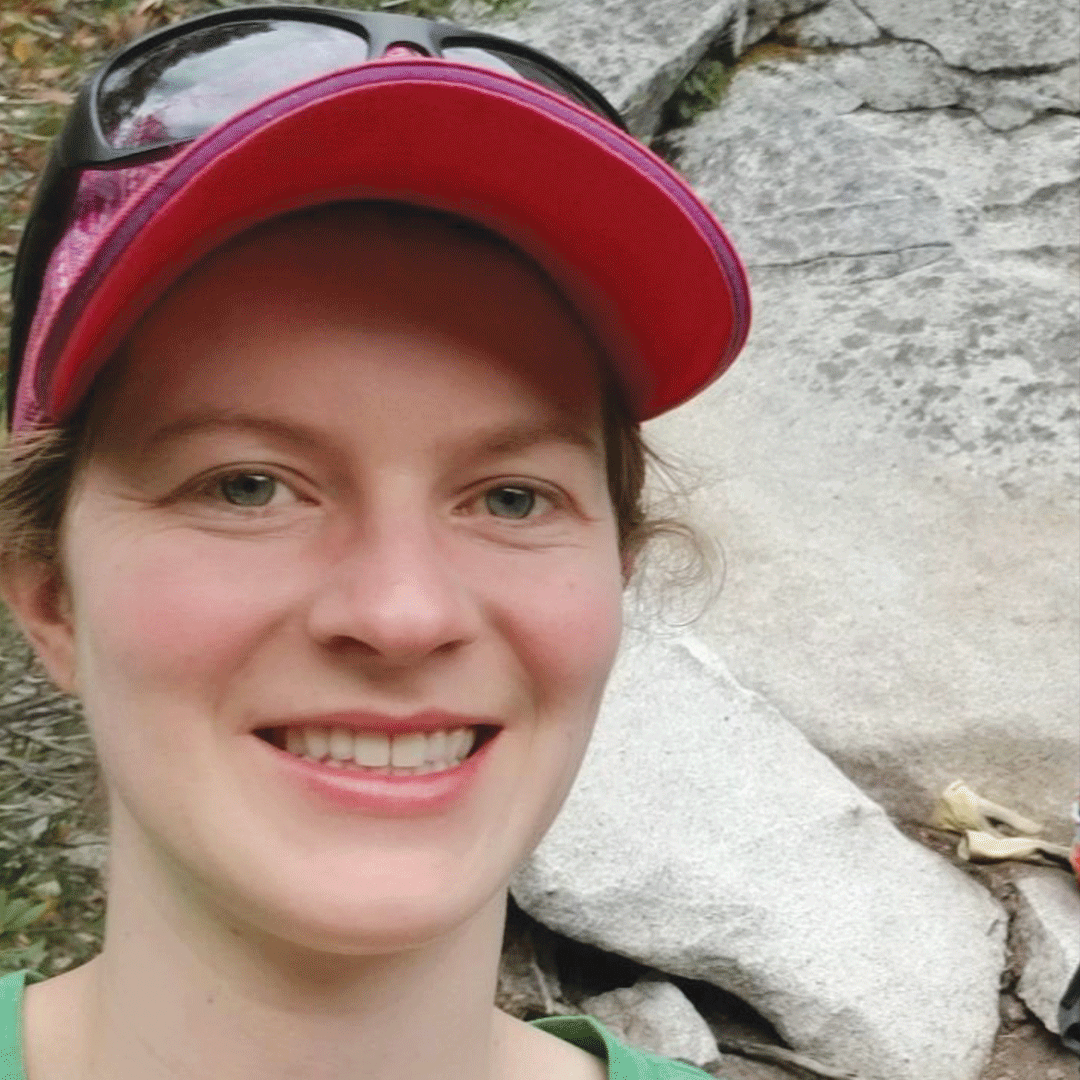 What Students Say
"The GIS certificate program prepared me well for a position working as a GIS analyst. I was hired as a paid GIS intern only a few months after finishing the program and am working towards a full-time position. The courses are very applicable to real-world scenarios and the course materials are a great reference to have as I apply what I have learned to tasks at my new job."
- Molly Barth, Graduate