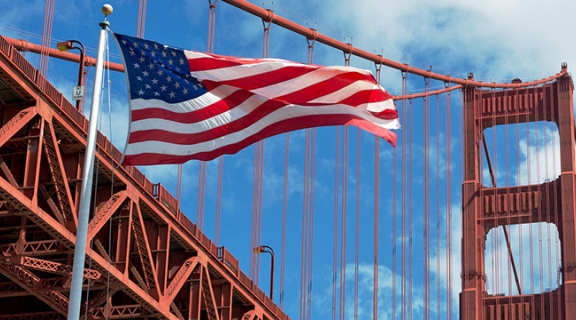 IEW Online Panel Discussion: The International Student Journey
Thursday, November 04
Event Time
04:00 p.m. - 05:00 p.m.
Contact Email
celglobal@sfsu.edu
Overview
As part of International Education Week, the Center for Global Engagement will host a panel discussion, "The International Student Journey," with international alumni from SF State's English for Academic Preparation program and academic certificate programs to hear unique student stories and valuable advice on reaching academic and professional goals. Center for Global Engagement program alumni will share insights from their academic and professional journeys focusing on navigating transitions from English language study to university certificate and degree programs to career.
All SF State students and staff are invited to this event, as well as all IEW events!
About International Education Week (IEW)
International Education Week has helped to showcase international education and foster inter-cultural understanding at San Francisco State University and beyond. IEW's focus has always been to promote awareness and understanding of our world's diverse cultures both abroad, as well as within our own campus community. This year's exciting events will provide you with a wealth of fun and interesting opportunities to experience the many cultures that are part of the SF State community through food, music, dance, lectures and more.
Events all week long!
Ask questions
Meet alumni
Gain international insight