Teacher Training in Ethnic Studies
Ethnic Studies Courses for Teachers and Education Professionals
Take a graduate-level course or upper-division undergraduate course a la carte or toward an Ethnic Studies Post-Baccalaureate Certificate. There are more than a 100 upper-division classes to choose from in the following subjects:
Africana Studies
American Indian Studies
Asian American Studies
Ethnic Studies
Latina/Latino Studies
Race and Resistance Studies
Special Rate for Teachers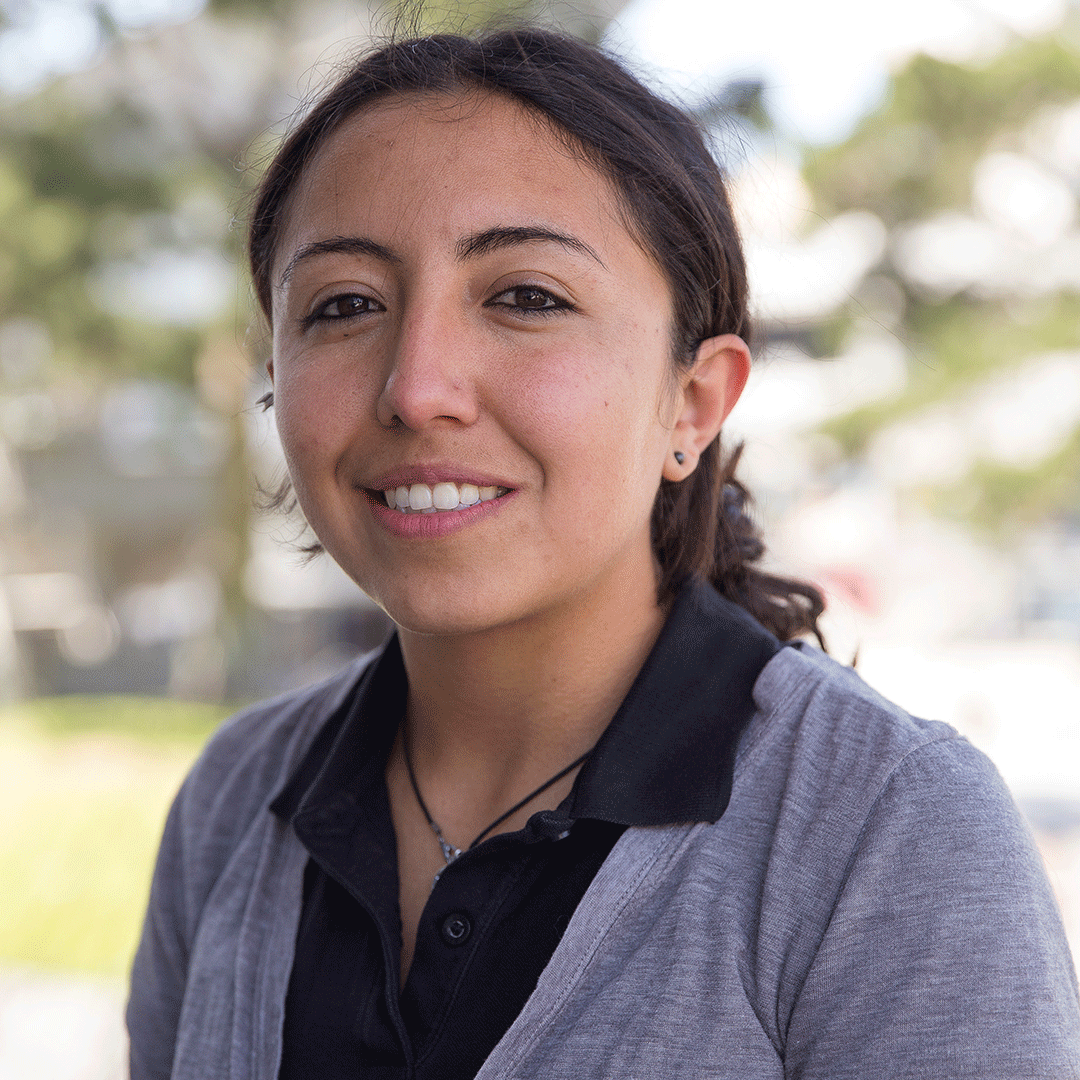 K12 teachers currently employed with a school district are eligible for a special course rate.*
Regular Rate: $395/unit | $1,185/class | $4,740/certificate
Teacher Rate: $300/unit | $900/class | $3,600/certificate
*Matriculated SF State students are not eligible for this discount.
Contact Catrióna Esquibel, Associate Dean for Ethnic Studies, for more information.
How to Enroll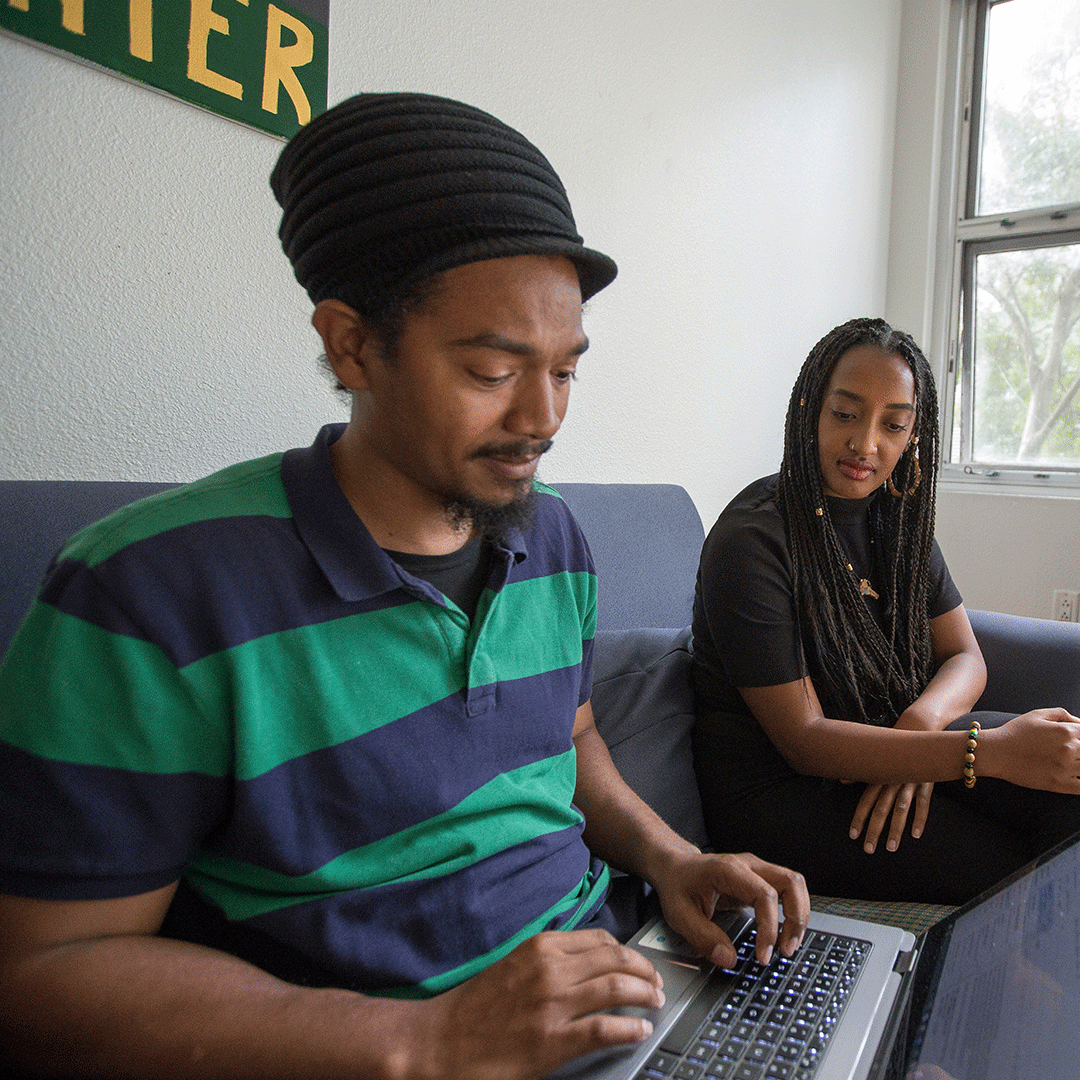 To be eligible for the special rate and rebate, sign up through the College of Ethnic Studies before the class start date: Spring 2024: January 29
Create your SF State Login and follow the instructions to create your SF State Password.
Choose upper-division or graduate classes from AFRS, AIS, AA S, LTNS, ETHS or RRS.
Complete the application form before classes start.